Create Healing Counseling Services
At Create Healing Counseling Services PLLC we approach mental health wellness holistically. We strive to look at the whole person and to help the person navigate through life in a way that is effective and meaningful.
We work with children, adolescents, and adults in the context of individual sessions, family sessions, and couples counseling.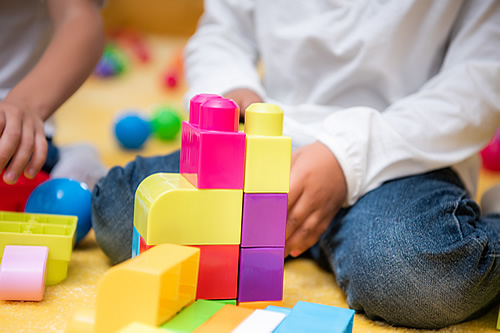 CHILD SERVICES
We utilize creative approaches using play therapy and sand tray therapy.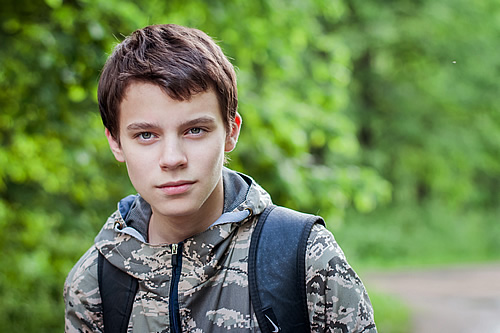 ADOLESCENT SERVICES
We have the experience to help navigate the transitions that occur at this age.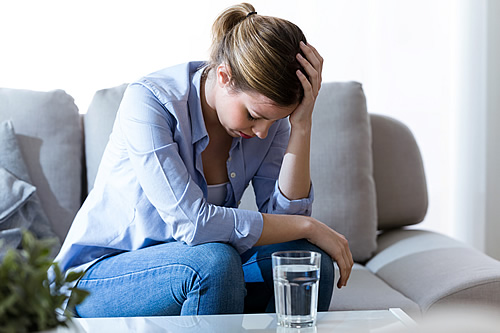 ADULT SERVICES
We offer therapy services for families, individuals and couples to help achieve your goals.
CONTACT US
We'd love to hear from you! Just use one of the below methods to reach out.
GIVE US A CALL
Create Healing Counseling Services PLLC
 501.940.6135
 Prospect Building
1501 N University Ave, Suite 700
Little Rock, AR 72207
(In-Person meetings are by appointment only)DIRECTIONS