Create Healing Counseling Services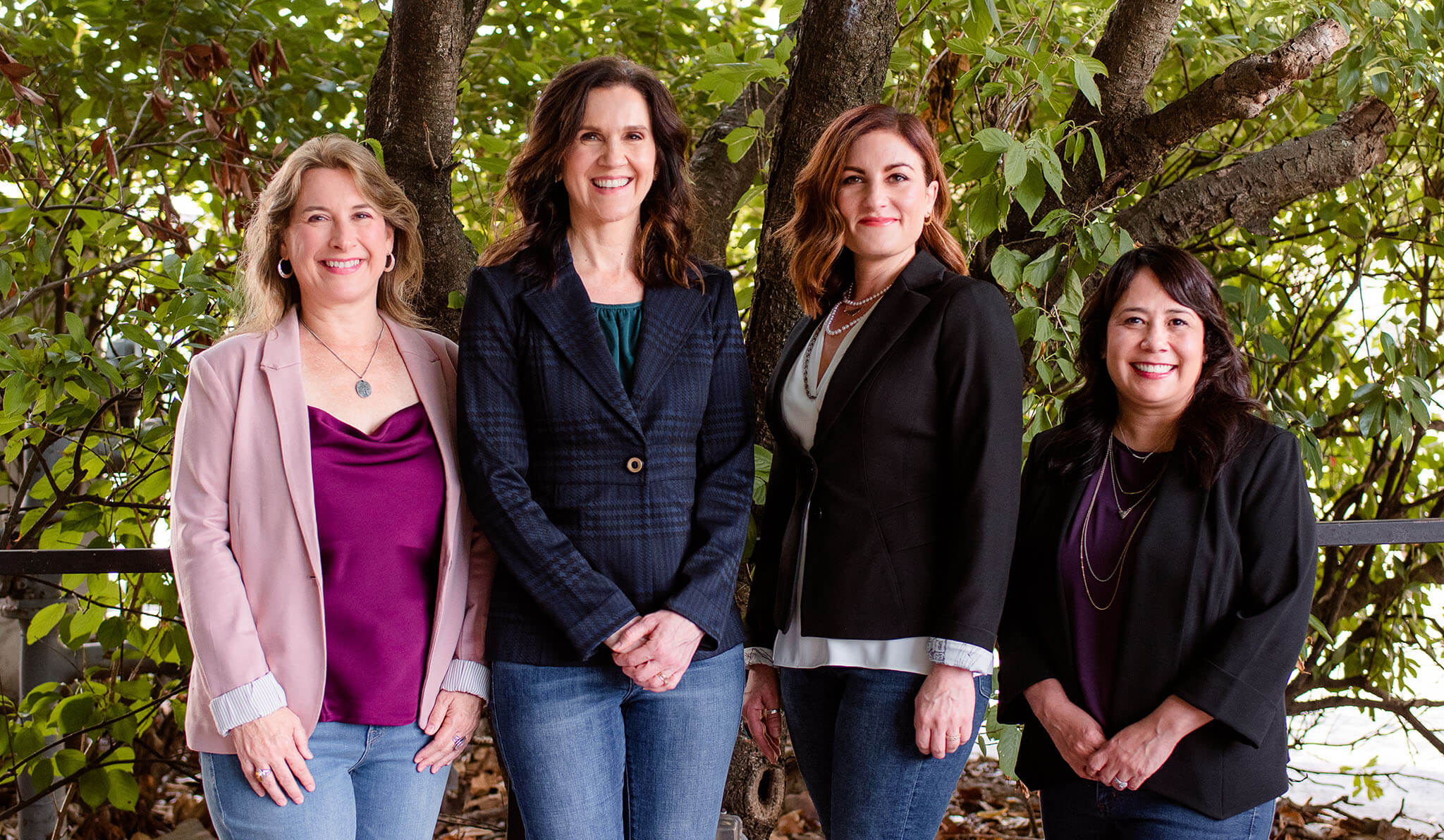 ABOUT CREATE HEALING COUNSELING SERVICES
Looking for more energy in your life and the ability to connect with others? Are you wondering if we are a good fit for you and your needs? Our therapists have the training and experience to help you achieve your goals. Contact us for a personal assessment today.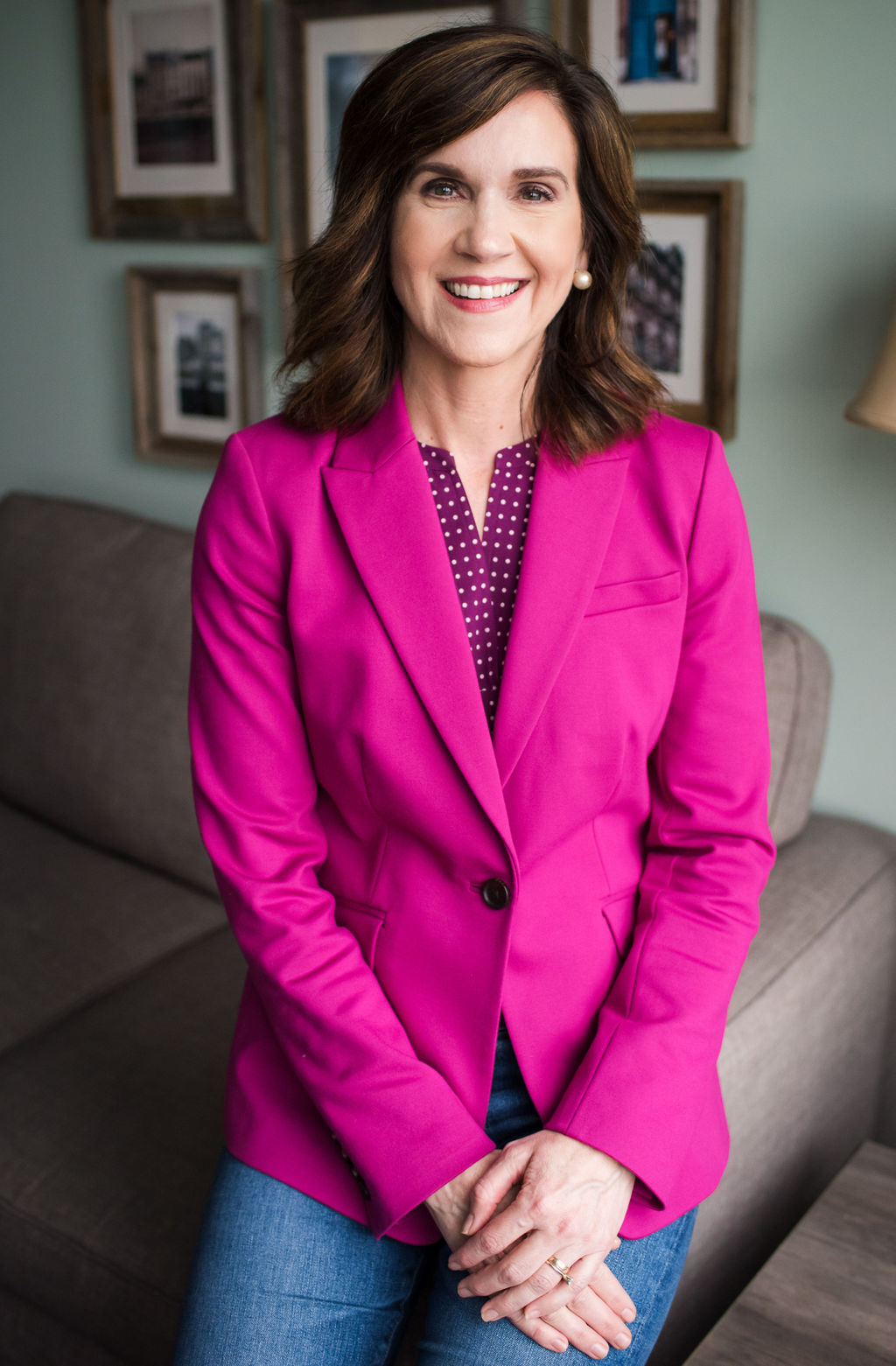 Stasia L. Myers, LCSW, RPT-S, ICST
We all face challenges in life at one time or another. Are you facing challenges in your personal life, career, or relationships? Are you a parent seeking help for your child? If so, I can provide professional guidance and support, in a warm and confidential setting.
I provide individual and family therapy for children, adolescents, and adults. I provide support for individuals who are seeking stress management skills to improve their overall well-being and physical health.
I am a RPT-S (Registered Play Therapist Supervisor), which designates that I have training in approaches that fit the developmental needs of your child. I am also an ICST (Internationally Credentialed Sandtray Therapist), which is a form of play therapy that I utilize with all ages where appropriate. Play therapy and Sand tray therapy utilize sensory approaches that help people of all ages access their emotions naturally.
I am the president and founder of Create Healing Counseling Services PLLC and have been in private practice for over 10 years.  I have worked in the mental health field for over 15 years.  I have experience with inpatient and outpatient levels of care. I have trained new therapists as an instructor with the MSW program, and I have taught graduate social work students at UALR. I provide supervision for therapists seeking licensure and play therapy certification.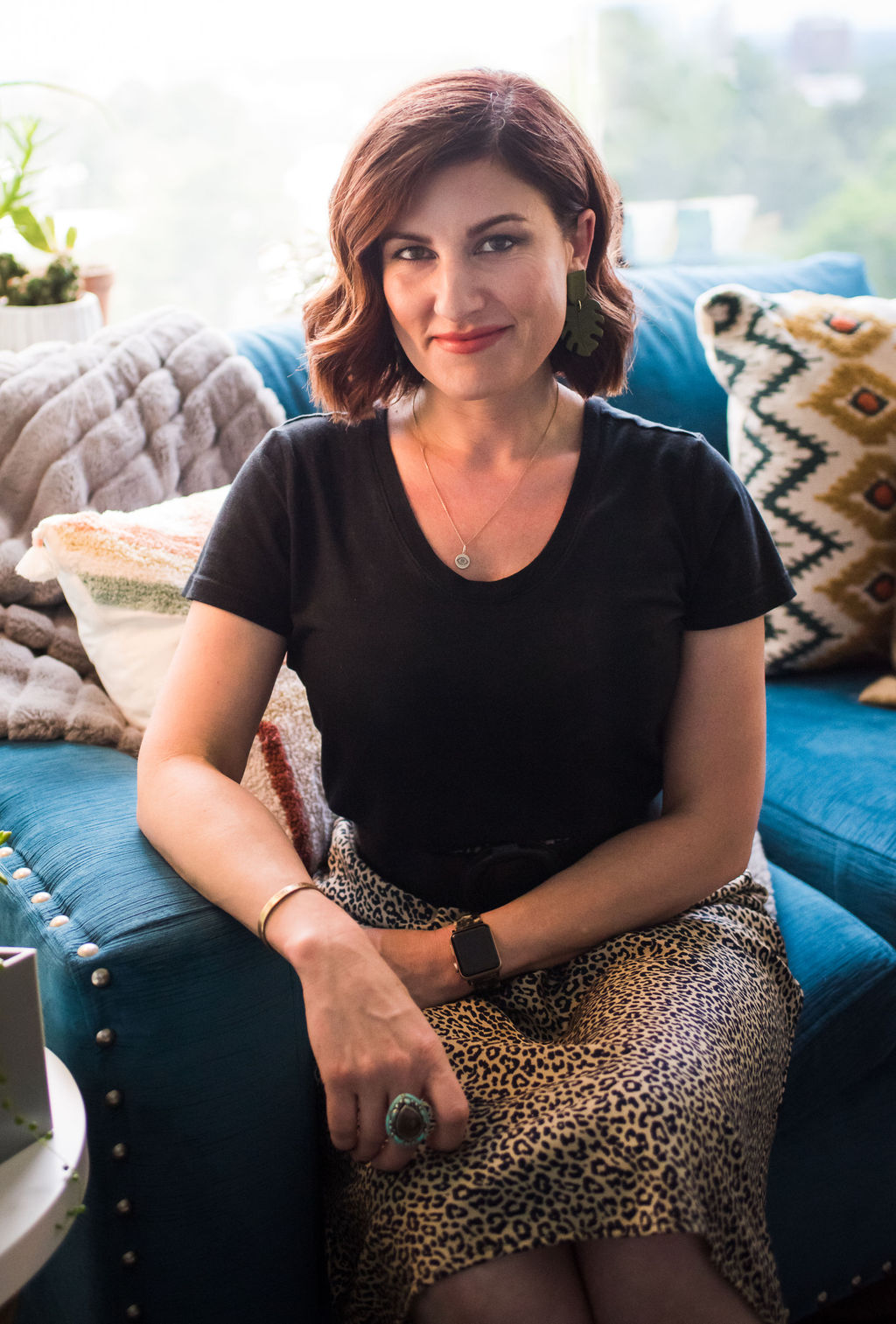 Life is both beautiful and challenging. Are you currently struggling with more of the difficult aspects of life? Feeling overwhelmed, depressed or anxious? Need a little assistance with adult ADHD, mood swings, relationships? I would love to help you see, find and/or create something good from all of the ugly. I'll be your biggest fan, and back you up all the way while being honest, compassionate and real. My goal is to help you achieve yours and live your best life. 
I have extensive training and experience with adolescents, young adults and substance use issues. I am passionate about helping teens and parents navigate what can be a very challenging time- adolescence. I thrive when working with adults going through difficult transitions or stage-of-life issues and am dedicated to providing the best, most effective care. 
I know for many of us it is a difficult step to take, but if you're looking for a down-to-earth therapist and reading this, then you're likely ready and can be in my office in no time with one simple call or email. Life can get better. I am here to help and honored to do so.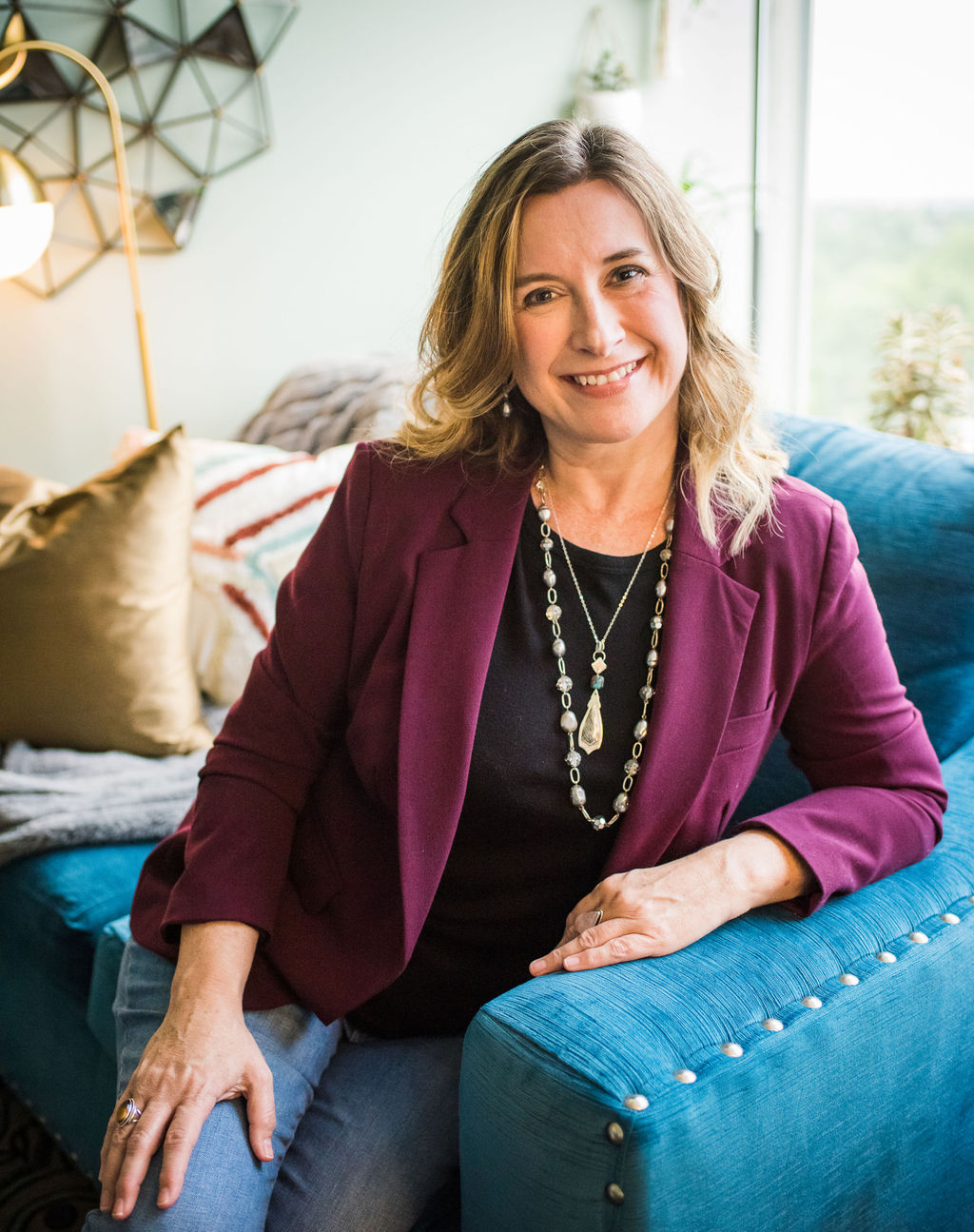 I am an ACEs-aware trauma-informed therapist with over 25 years of clinical experience practicing psychology as a licensed mental health professional.  I have a master's degree in counseling psychology and have been licensed since 1994 as a Psychological Examiner (LPE-I). I have experience working with all ages in a variety of settings including outpatient clinics and inpatient hospitals.  My early training focused intensely on attachment and how early childhood trauma and adversity can impact relationship styles and influence coping in both healthy and unhealthy ways throughout adulthood. I utilize evidence-based treatments with a clear understanding that each client is unique and not every client will benefit or respond to one therapeutic approach. I use Integrative Therapy, which is a form of psychotherapy that combines different therapeutic tools and approaches to fit the individual needs of each client. Integrative therapy is very inclusive of the client and individual characteristics relative to each client.  CBT, DBT, Compassion Focused Therapy, and the use of mindfulness/meditation and other relaxation strategies are part of the frequent approaches I use with clients.
While I have experience with all ages, I am currently providing individual therapy and family/couple's therapy to adults.  I am passionate about assisting other therapists in their personal growth and wellness journey. I am also committed to assisting adult family members, spouses, and parents who may have high levels of stress-related to having a family member or loved one who has mental health or substance abuse struggles that impact the family system.   I enjoy helping others develop healthy boundaries, improved assertiveness, and increased insight into codependency that may impact their relationships.
It is often difficult to reach out for help and I commend you for taking the first step in your search for healing. If you are looking for a compassionate and down-to-earth clinician, then I may be a good fit for your needs. My motto is "recovery is a process, not a destination".  My firm belief is that recovery and healing will look different for each person. It would be my honor to hold space for you as you seek a better quality of life and improved health.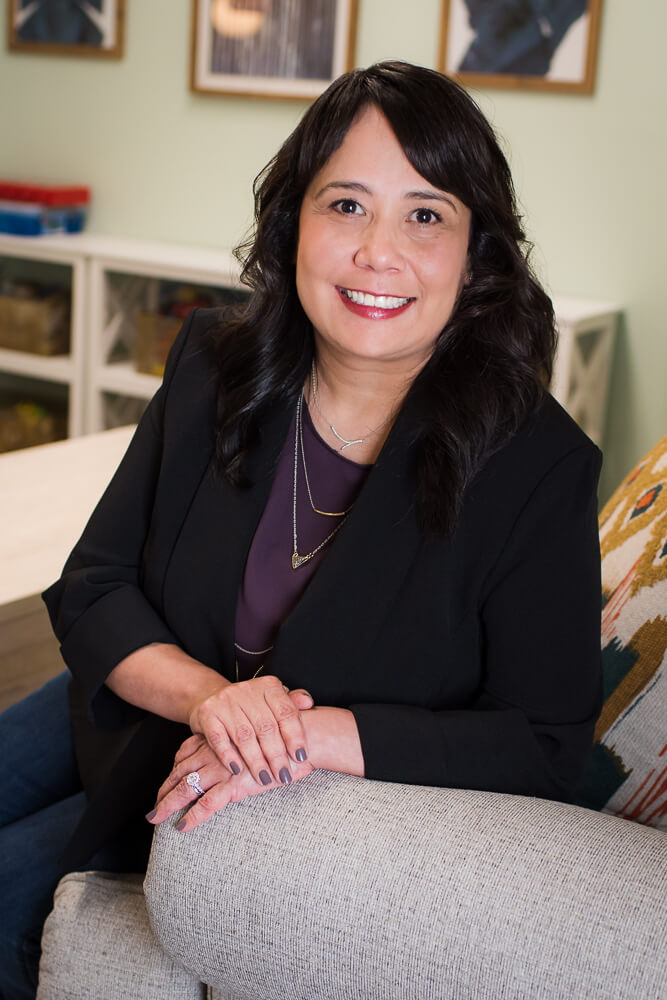 I believe children are resilient and their main source of communication is through their play. My child-friendly office allows a safe environment for your child to process their feelings and work through any difficulties they may be experiencing. Your child will grow to have greater self-esteem and self-confidence by learning new strategies and skills for handling life's challenges.
I am a child therapist specializing in assisting children and their families in being able to process and heal through traumatic or difficult situations. I have over 15 years of mental health experience in various settings working with children, adolescents, and families; especially those in therapeutic foster care.
Each client is unique and deserves their own special, individualized therapeutic approach. I integrate a range of playful techniques including play, art, mindfulness, and sand tray. I am an Infant Mental Health (DC:05) and EMDR-trained therapist. I am certified in Advanced Trauma Focused Cognitive Behavioral Therapy (TF-CBT) and TF-CBT for children with trauma-related problematic sexualized behaviors. I am working towards a certification in Child-Parent Psychotherapy (CPP) and being credentialed as a Registered Play Therapist.
Reaching out for help and support shows strength and courage. Your child deserves the best care possible, and it will be an honor to take this journey with your family.
CONTACT US
We'd love to hear from you! Just use one of the below methods to reach out.
GIVE US A CALL
Create Healing Counseling Services PLLC
 501.940.6135
 Prospect Building
1501 N University Ave, Suite 700
Little Rock, AR 72207
(In-Person meetings are by appointment only)DIRECTIONS