Create Healing Counseling Services
ABOUT CREATE HEALING COUNSELING SERVICES
Looking for more energy in your life and the ability to connect with others? Are you wondering if we are a good fit for you and your needs? Our therapists have the training and experience to help you achieve your goals. Contact us for a personal assessment today.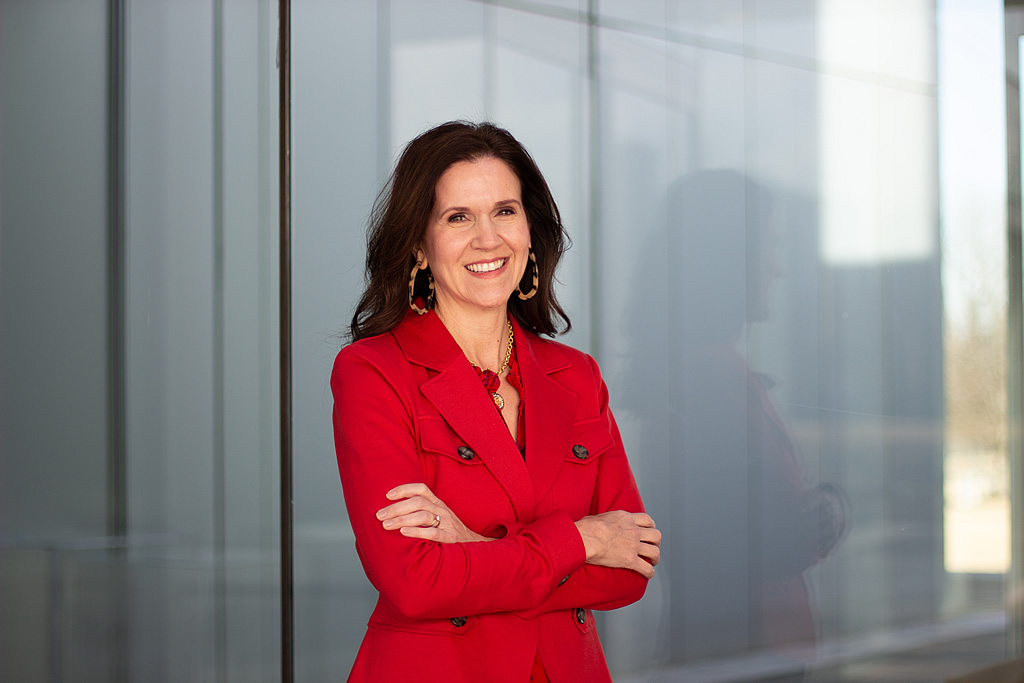 Stasia L. Myers, LCSW, RPT-S, RIST
We all face challenges in life at one time or another. Are you facing challenges in your personal life, career, or relationships? Are you a parent seeking help for your child? If so, I can provide professional guidance and support, in a warm and confidential setting.
I provide individual and family therapy for children, adolescents, and adults. I provide support for individuals who are seeking stress management skills to improve their overall well-being and physical health.
I am a RPT-S (Registered Play Therapist Supervisor) which designates that I have training in approaches that fit the developmental needs of your child. I am also a RIST (Registered Sand Tray Therapist) which is a form of play therapy that I utilize with all ages where appropriate. Play therapy and Sand tray therapy utilize sensory approaches that help people of all ages access their emotions naturally.
I am the president and founder of Create Healing Counseling Services PLLC and have been in private practice for over 10 years.  I have worked in the mental health field for over 15 years.  I have experience with inpatient and outpatient levels of care. I have trained new therapists as an instructor with the MSW program, and I have taught graduate social work students at UALR. I provide supervision for therapists seeking licensure and play therapy certification.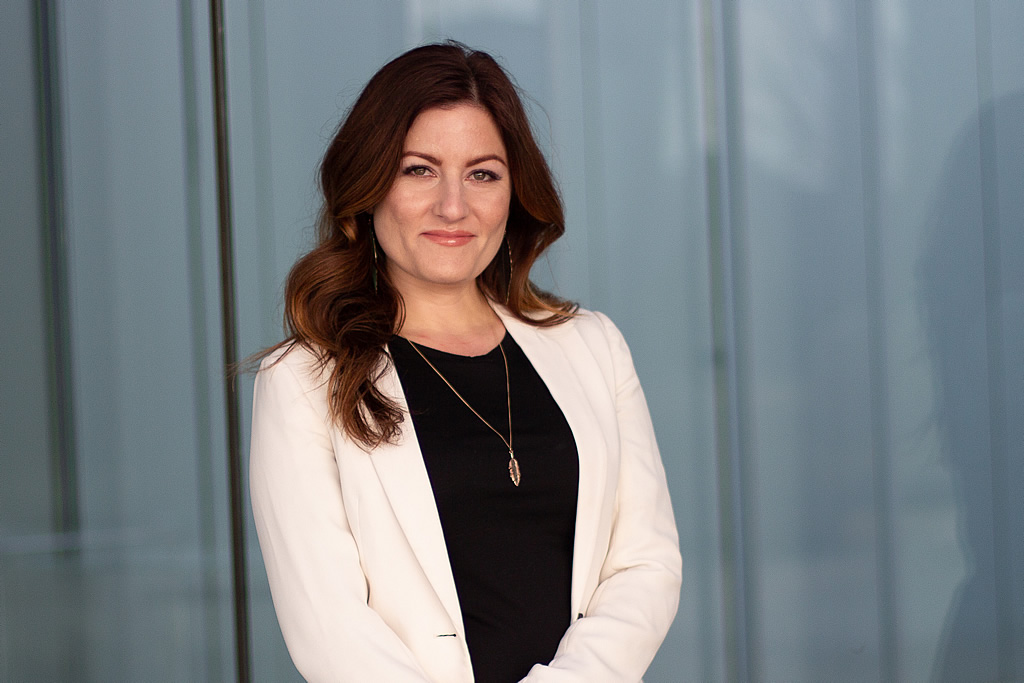 Life is both beautiful and challenging. Are you currently struggling with more of the difficult aspects of life? Feeling overwhelmed, depressed or anxious? Need a little assistance with adult ADHD, mood swings, relationships? I would love to help you see, find and/or create something good from all of the ugly. I'll be your biggest fan, and back you up all the way while being honest, compassionate and real. My goal is to help you achieve yours and live your best life. 
I have extensive training and experience with adolescents, young adults and substance use issues. I am passionate about helping teens and parents navigate what can be a very challenging time- adolescence. I thrive when working with adults going through difficult transitions or stage-of-life issues and am dedicated to providing the best, most effective care. 
I know for many of us it is a difficult step to take, but if you're looking for a down-to-earth therapist and reading this, then you're likely ready and can be in my office in no time with one simple call or email. Life can get better. I am here to help and honored to do so.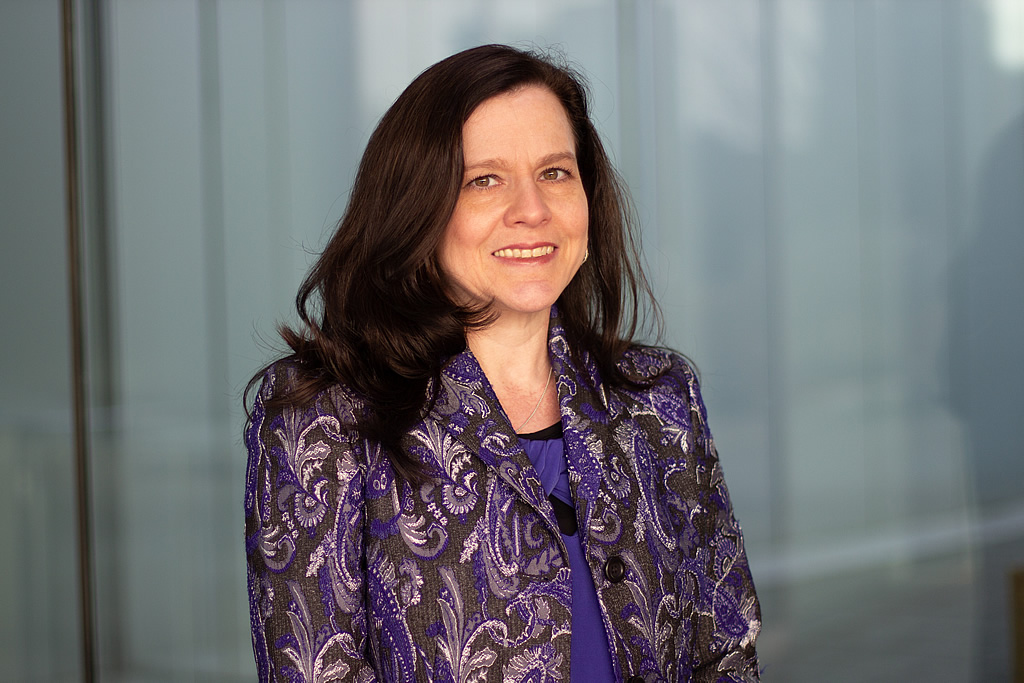 Let's face it, life can be difficult for all of us.  No matter what you are facing, you don't have to do it alone.  I would imagine if you reached this page, you are looking for solutions.  Whether you are addressing your own needs, or those of your child, I will provide a safe, confidential space to explore those needs and collaborate to meet your goals.
I specialize in preteens thru adults and their families. I believe that who we are is as important as what we learn in order to grow and change. I will provide unconditional support to empower you to move forward.
I have been a Licensed Certified Social Worker (LCSW) since 2002 in Arkansas, then later in Missouri and Texas.  I have been fortunate over the last twenty years to work with people at every stage of life across multiple settings – from hospital, clinic, school, and home.
This quote from Henri Nouwen represents my personal and professional philosophy – "When we honestly ask ourselves which person in our lives mean the most to us, we often find that it is those who, instead of giving advice, solutions, or cures, have chosen rather to share our pain and touch our wounds with a warm and tender hand."
CONTACT US
We'd love to hear from you! Just use one of the below methods to reach out.
GIVE US A CALL OR DROP BY
Create Healing Counseling Services PLLC
 501.940.6135
 Prospect Building
1501 N University Ave, Suite 700
Little Rock, AR 72207
DIRECTIONS