Create Healing Counseling Services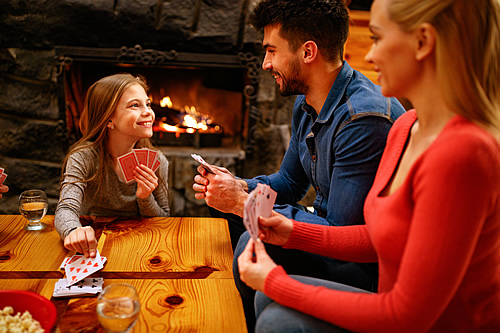 Family Therapy
Do you notice patterns in your family that are dysfunctional leading to unresolved arguments?
Are your communication patterns not working? Do you struggle to come up with solutions that actually work?
We can help. Our office can become a safe place to work through disagreements while we provide the necessary accountability to complete your goal.
We can integrate tools that will get your family back playing together and enjoying these important relationships.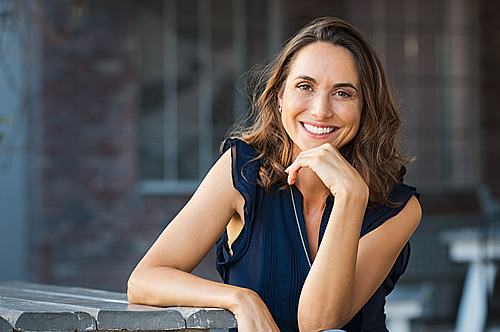 Individual Therapy
Are you an adult seeking services for yourself? Do you find that anxiety, depression, or grief issues are impacting your daily functioning? Do you need to heal from trauma or abuse? Is your daily balance of physical movement, sleep, and nutrition dysregulated? Are you a young adult struggling with career and life choices?
We can help. We offer a variety of tools tailored to your personality and lifestyle to help you achieve your goals.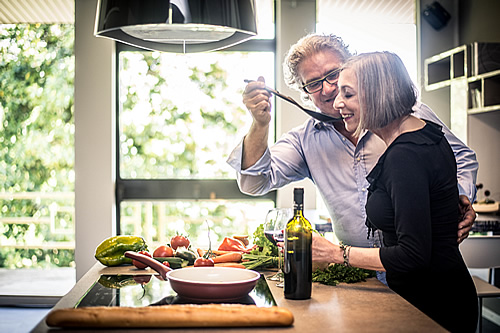 Couples Therapy
Are you and your partner struggling to connect and enjoy activities together? Does if feel as if what drew you together is now driving you apart? Are arguments repetitive in nature and unresolved?
We can help. We provide a safe place for you both to explore what brought you together and what strengths you have developed as a team. We offer tools and strategies that can help you get unstuck in your relationship.
CONTACT US
We'd love to hear from you! Just use one of the below methods to reach out.
GIVE US A CALL
Create Healing Counseling Services PLLC
 501.940.6135
 Prospect Building
1501 N University Ave, Suite 700
Little Rock, AR 72207
(In-Person meetings are by appointment only)DIRECTIONS